О нас
We're here to get your devices WORKING AGAIN!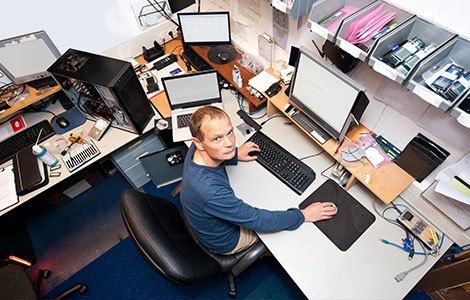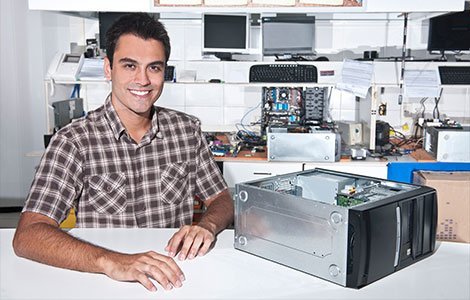 Who We Are?
Tech Ambulance is an IT repair service and sales company, well known across the neighborhood and among the local people. Many local people as well as businesses are among our returning clients. Our main services range from on-site diagnostics to full-fledged PC/Mac/laptop repairing and support to computer and peripheral sales.
In the course of our company's long history we've grown much bigger than we were originally; employing more staff, having larger premises and helping even more customers, but our original values haven't changed one bit.
Our loyal and returning clients let our business grow so we're grateful and we'll always make sure we return the favor with top notch quality of our robust tech repair.
Our long term commitment is to make sure that we treat our customers with the most lasting, qualitative problem fixing than anyone else.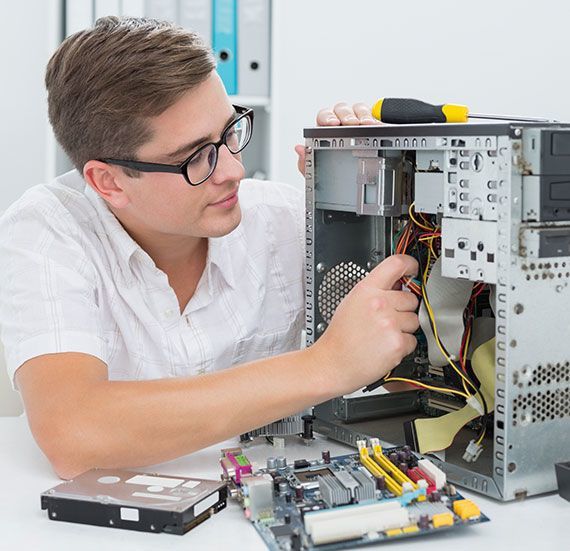 What We Do?
The Tech Ambulance is the fastest and most robust way to get your IT concerns resolved and fixed in no time, with no fuss.
Keeping that kind of business philosophy in mind we aim to provide best in-house repairing services, as well as the best possible on-site job - in case you'd like us to see through your device at your home or at office.
Our team comprises all together decades of combined tech experience in various niche fields of tech repair. Their uncompromised desire to fix the hardest IT issues out there and their excellent customer service skills hone our company.
Our consultants always offer professional, thorough approach to an issue with your device - even if it happens over the phone, before the repairing process starts.
Your IT issues are as good as dead with our rampant team of professionals on a mission. Our specialists' desire to always communicate about the process with our clients to keep them aware is the key to our success!
Low Price Guarantee
We guarantee you that you will never see such reasonable prices on tech repair, as the ones we offer here! That was possible to achieve due to our vast amount of returning clients and big but compact team of fast paced professionals!
Free Estimates
Does it make sense to do a repair of your device? We'll gladly give you a FREE Estimate, so an informed decision can be made. That way you will be able to actually control if it is wise decision or not to repair your device, or will it make more sense to buy a new one with us. Such price evaluation helps to make the whole process more understandable!
Trust Our Experience
We've fixed over 10,000 tech devices throughout our experience of operations. That way our team obtains grand ground knowledge and skills for fixing absolutely any kind of IT issue.
90 Day Warranty
We offer a 90 Day Warranty on all our standard repairs. Device testing is also a standard practice of ours immediately after your repair is complete. Thus if any issues arise later, we'll help you out for free during these 90 days. We don't expect you to have any problems, but isn't it nice to know you've got a warranty if you need it?
Questions, Comments?
Our tech support team will review your requests ASAP and we will get back in touch with you within a business day or less!